L'Actualité du Rock Progressif.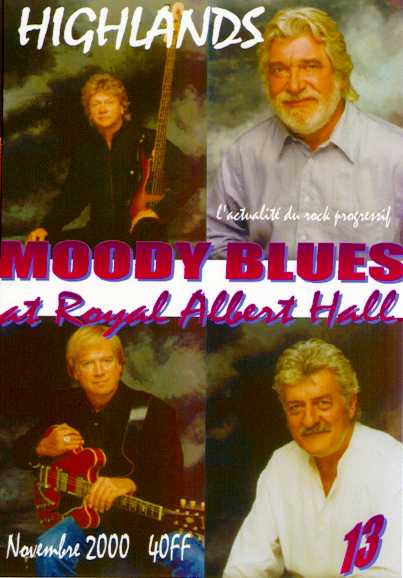 ARTICLES

CHRONIQUES CD

MOODY BLUES Live! Royal Albert Hall
L'événement ! KANSAS
Dossier KERRY LIVGREN
L'événement ! L'album ERIK NORLANDER
Interview ERIK NORLANDER
SPACE REVOLVER FLOWER KINGS
L'événement WHITE WILLOW
L'événement SPOCK'S BEARD
KING CRIMSON L'épopée Part 2
Pour ou Contre NORTH STAR
L'événement ! KAYAK
Portrait ALAN BURANT
Perspectives Folk KARNATAKA
Festival de SARLAT
RPWL + Interview TEMPUS FUGIT /DIRK JACOB
THINKING PLAGUE
EMERSON, LAKE & PALMER Back to the Roots 3
MERLIN the rock opera Interview Fabio ZUFFANTI
PSYCHEDELIRES
LA COULEUR POURPRE
AFTER FOREVER
BOZZIO LEVIN STEVENS
CAST
N. CITRON
CROSS
DISCIPLINE
PROGRESSIVE DISDURPANCE
DJAM KARET
DREAM CARNATION
EXISTENCE
FINCH
FUGU
GILGAMESH
GLENN HUGUES
DAVE KERMAN
KOTEBEL
STEVE MORSE
NILTON GAPPO
JIMMY PAGE
SALEM HILL
SAPPHIRE
SOFT MACHINE
SUPERSHINE
TAKE IT FOR GRANTED
THORK
LA TULIPE NOIRE
UNDERGROUND RAILROAD
VERTU
STEVE WALSH
YES
YOKE SHIRE

Retour au sommaire.