L'Actualité du Rock Progressif.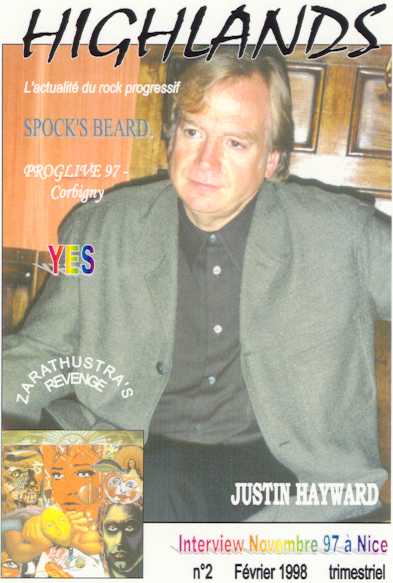 ARTICLES

CHRONIQUES CD

Biographie QUIDAM
L'événement : YES Keys to Ascension 2
YES Open Your Eyes
ZARATHUSTRA'S REVENGE
Live ! FLOWER KINGS
Choix de Textes : Stardust we are
SPOCK'S BEARD Live in Paris !
SPOCK'S BEARD Kindness of Strangers
Interview JUSTIN HAYWARD Nov 1997
Live ! Progressivamente, Rome 1997
VOLARE
DISCIPLINE
VIENNA : Unknown
PROGLIVE 97 - Corbigny
PROCOL HARUM - Informations
AFTER CRYING - 6
Interview CARL PALMER
Doracor
Zauber : Venti live
A Violinee Utopia
Backstreet Romeos
Land's End
The Field
Fruitcake
Grey Lady Down
Cross - Dream Reality
Laren d'Or
Vigilance
Zen
Finneus Gauge
Zaney Janey
Quatermass
Citizen Cain
Teru's Symphonia
Nuovo Immigrato
David Cross
Peter Hammill
Colosseum
King Crimson Garden Wall

Retour au sommaire.